Banks Are Evil: Why are banks considered evil?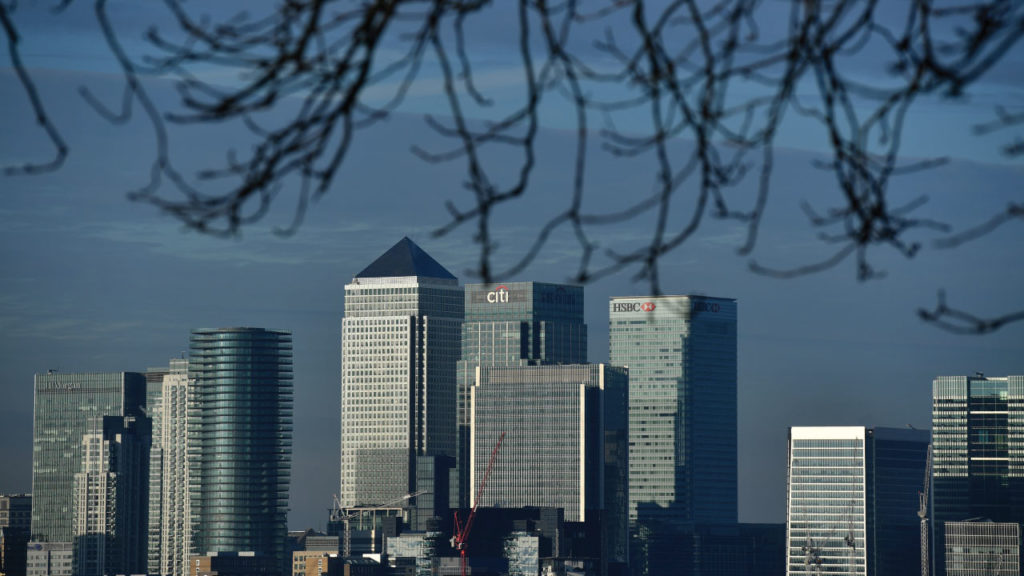 When I was in school our accounting and finance teacher had one lesson he wanted all students to take away from his class: Banks Are Evil. How right he was.
While I won't be getting into a full rant on banks today, let me give you one example:
Just before getting paid this month my life insurance was auto-drawn. The draw put me in over-draft by four cents. I do not have overdraft protection, so the bank charged me five dollars for being four cents overdrawn.
Now isn't that just lovely? So what are the solutions? Well, I guess you could make sure you are not overdrawn by four cents by keeping extra cash in the account. Another thing is to avoid auto-draws as much as possible. While some love the convenience, I do not like the loss of control. I use auto-withdrawal for those things that cannot be done otherwise.
What I would not recommend is the use of overdraft protection. While I have never used it I have seen friends use it like another credit card: when their paycheck comes in it covers the overdraft, then they re-spend the overdraft and repeat the process every month. Just keep better track of checks and auto-draws and avoid being over-drawn.
So remember class, Banks are Evil. It will be on the exam.
Banks are Evil…Really?
Following is another opinion from my friend Steve,
I would recommend going to an account manager at your bank and asking for a review of your banking packages. Explain that you wish to continue banking at (X) Bank, but that you feel your fees are too high. Ask if they have any packages that would provide reduced fees with overdraft protection. If you have multiple accounts with one bank, chances are that the account manager will find a way to keep you happy.
For example, my bank offers a VIP package for $30/mo which covers all service fees, ATM, debit transactions, etc. for up to three accounts plus a $US account, safe-deposit box and premium credit card, and overdraft protection on all accounts.
The reason I recommend overdraft protection is for during travel, or when quirks of the calendar month mean that you don't always get your paycheck deposit before your insurance or MSP auto-payments are withdrawn. It's much easier to manage your finances if you have this freedom.
That said, it's simply a matter of WILLPOWER to avoid abusing your overdraft. It's not credit. At some point you have to grow up and use your financial tools responsibly instead of removing every possible temptation. If you just exist in a stripped-down world with no financial tools at your disposal, you're not really learning financial responsibility. The minute the tools are brought back, you're going to abuse them again.