Check the best way, How to Convert USD to CAD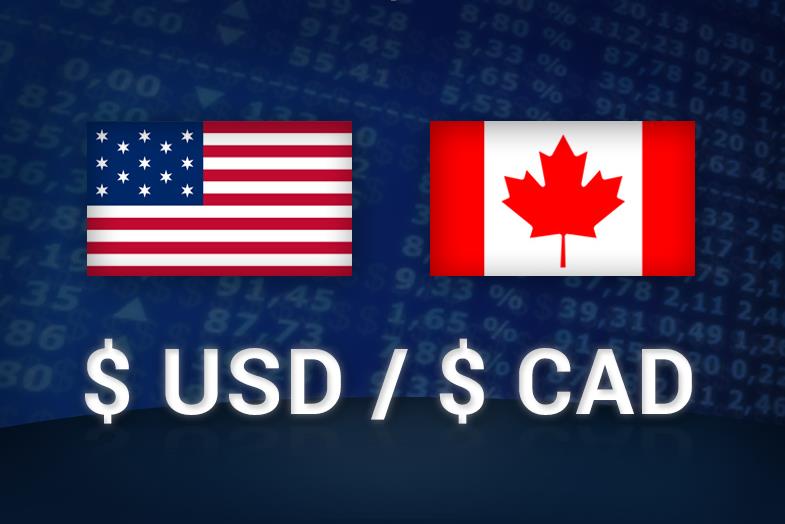 Exchange rates are the key thing while dealing with money world-wide.  There are many tools available to check what are the exchange rates between two or more currencies. You can compare current exchanges rates of two different currencies.
In stock market, the exchange rates go up and down according to supply and demand, and people trade with different rates in open market. The exchange rates you're offered will vary from bank to bank and service to service.
Check out this easy guide to calculating USD to CAD exchange rate – make sure you're not ripped off when you swap your currencies.
Currency Converter

Let's take a basic example. Maybe you're an American pensioner who lives in Canada but earns your USD $300 pension from the USA. In that case, you'd need to convert your USD to CAD every month.
Searching online Currency Converter USD to CAD, the exchange rate would look like this:
1 USD = 1.31 CAD
That would mean 1 USD buys 1.3173 Canadian dollars. Since your monthly pension was USD 300, you'd calculate it like this:
USD 300 X CAD 1.3173 = CAD 395.19.
Your pension here 300 USD to CAD  would equal CAD 395.19.
Why One Exchange Rate Not Possible
Banks who work with money traders, credit cards, and other money transfer companies always take a percentage cut for each exchange transaction they make for you. That means the exchange rate you're offered at your local bank is not the same as the exchange rate you'll get on Google – the rate you'd get if you were a trader working with huge sums of money on global trading platforms.
Currency Converter USD to CAD provides live market rates for all currency pairs. If looking for a much unknown currency, you can check with open market about the current rate of that currency.
Shop around for an exchange rate that is closer to the market exchange rate; it can save you money. Some banks have ATM network alliances worldwide, offering customers a more favorable exchange rate when they withdraw funds from partner banks.